St Denis School seeks to foster an environment which integrates love, truth and learning where each individual strives to become a model of Christian living and is nurtured toward their full potential.
At St Denis, we strive to seek the truth in order to grow closer to our neighbour and to God.
As a learning community centred on the example of St Denis, the following Core Values underpin our approach:
TRUTH - The What
LOVE - The How
LEARNING - The Why
St Denis School is a Catholic school within the Joondanna Parish. It was originally opened in 1951 by the Servite Friars, together with the Sisters of Mercy. The school community seeks to foster an environment that integrates love, truth and learning, where each individual strives to become a model of Christian living and is nurtured toward his/her full potential.
The school is coeducational with a current enrolment from Pre-Kindergarten through to Year 6. The school also offers an Outside School Hours Care program.
St Denis offers an educational philosophy based on developmental learning, inclusivity and Christian ethos. St Denis School has an integrated technology plan, implementing tablet technology in the Kindergarten to Year Three classrooms and a 1:to:1 iPad program in the Year Four to Six classrooms.
Educational Assistants are also employed to assist teachers with students requiring support. Students are involved in a variety of extra-curricular activities that enrich their school experience, as well as a range of academic competitions such as the Speak Up Awards.
The Making Jesus Real program is central to our school and these values are incorporated into our school policies and teaching program and permeates all learning areas.
St Denis has put in place sustainability practices and strategies endeavouring to care for the environment that has been entrusted to us.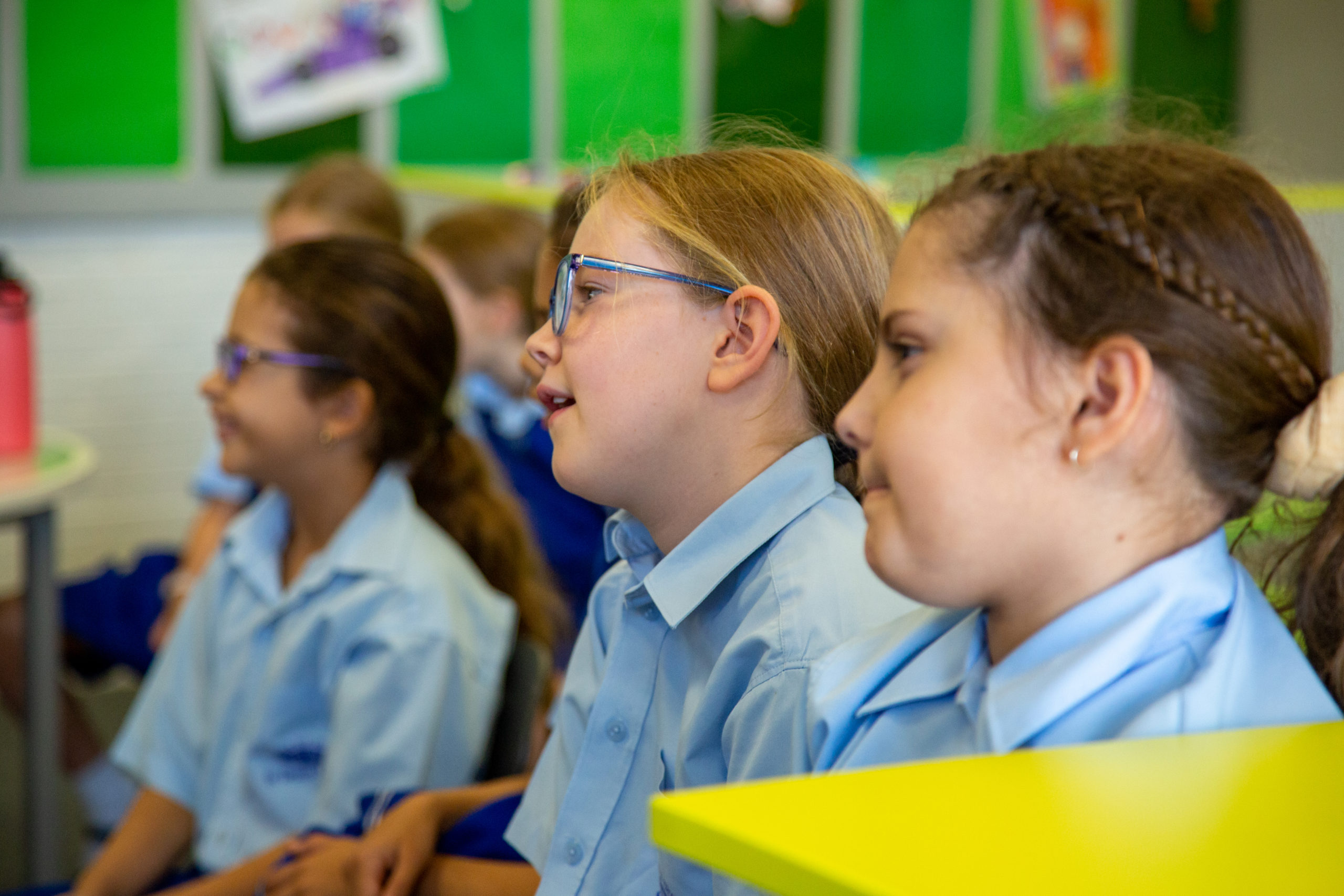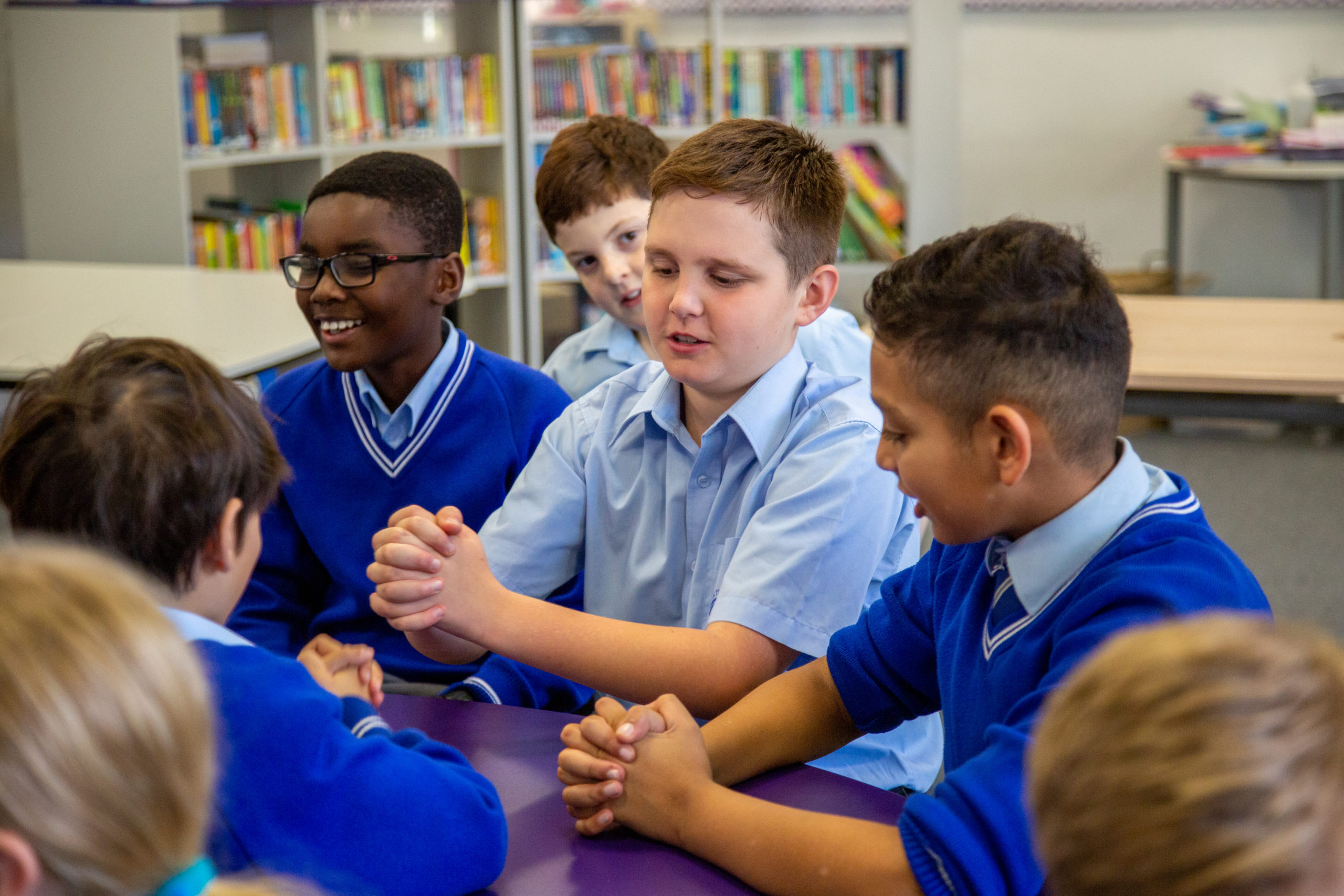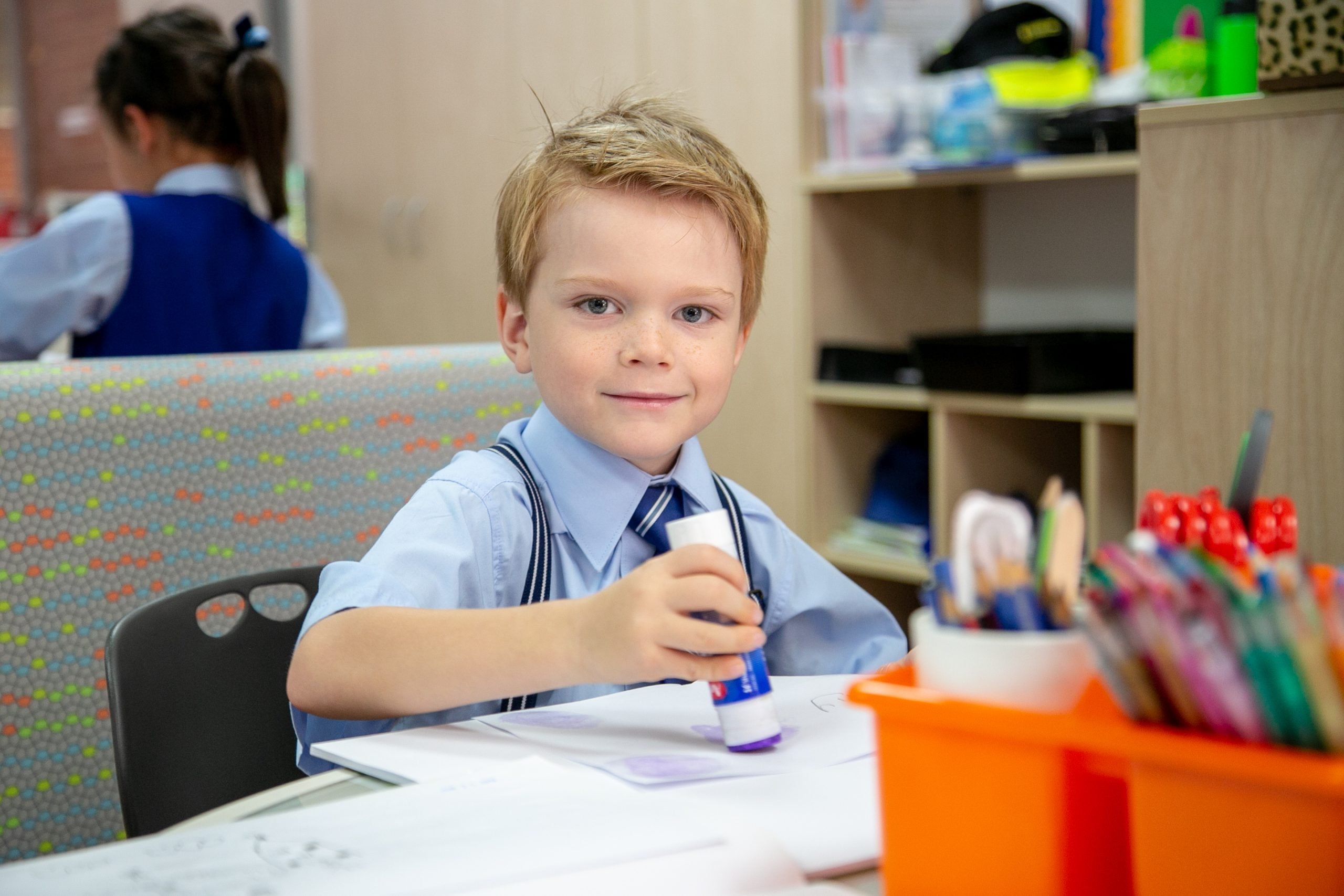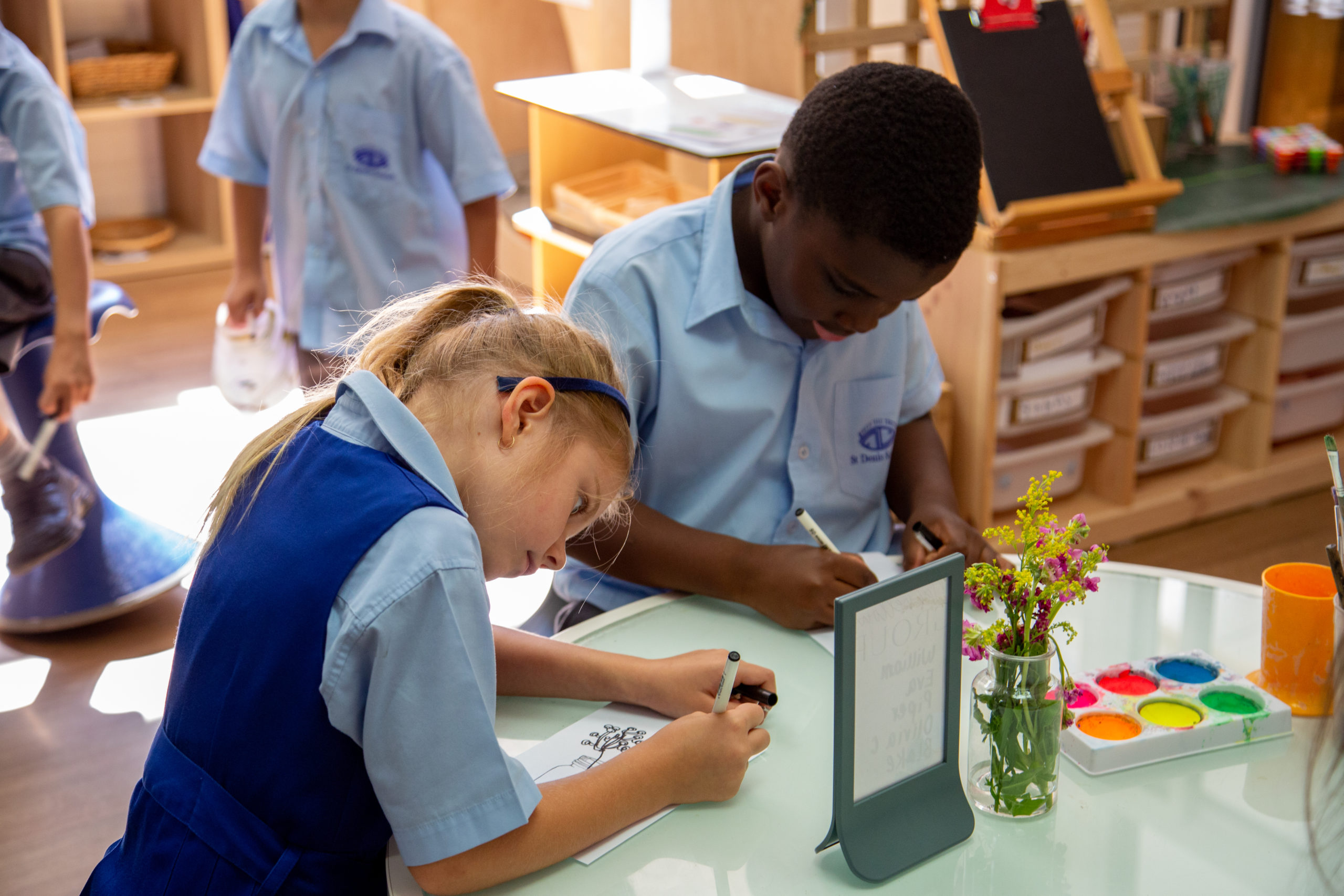 Lord of creation,
We thank you for our school
And pray that our talents and gifts
May be developed and used for the good of all.
We pray for our teachers, friends and families
As we grow in love and friendship
And build a sharing community
In the peace and love of Christ.
May we strive for excellence in all we do.
As we reach our full potential,
And become a model of Christian living
In the footsteps of Jesus and our Mother, Mary.
Help us to be patient and kind at all times.
Teach us wisdom, love, goodwill and peace,
To know the rewards of learning,
And warmth of friendship.
Help us all to seek the truth.
Amen.